Chapters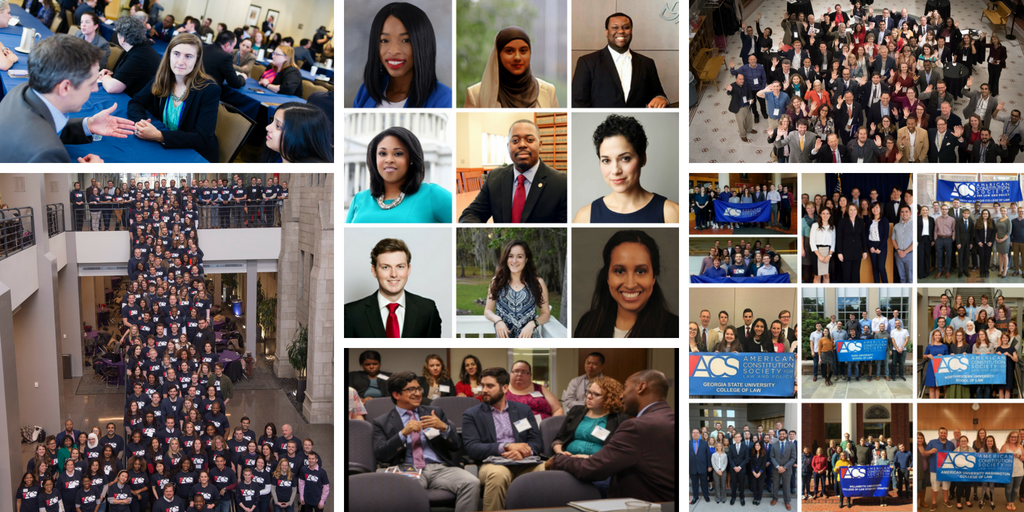 The engine that drives ACS's work is its rapidly growing nationwide network of nearly 200 student and lawyer chapters ACS chapters offer platforms for debate and discussion about both enduring principles and the issues of the day, as well as provide opportunities for networking, mentoring and organizing around matters of both local and national significance.
ACS Student Chapters 
ACS's nationwide network of student chapters is fostering a new generation of progressive leaders. Through more than 1,200 programs each year featuring renowned advocates, scholars and judges, chapters educate their members about the critical issues facing our country. Working with ACS lawyer chapters and the national office, they also provide students with meaningful opportunities for professional development and mentoring and participation in substantive projects.
Visit the student chapters website.
ACS Lawyer Chapters 
ACS has lawyer chapters in more than 40 cities, and more are being organized. They regularly host programs on key legal issues and practice-based programs. When you engage with a lawyer chapter, you will gain access to the community of lawyers, judges and elected officials, fostering connections that can open doors and facilitate introductions at these events and beyond. Many of our chapters also work closely with local law school chapters to put on substantive programming, networking and mentoring events. 
Visit the lawyer chapters website.