---
By Howard M. Wasserman, Associate Professor of Law, Florida International University College of Law 
---
There is blame all around for the utter inanity of these hearings on the issue of the actual work of judging. An exchange yesterday between Sen. Coburn and Judge Sotomayor on the subject of using foreign and international is a case in point.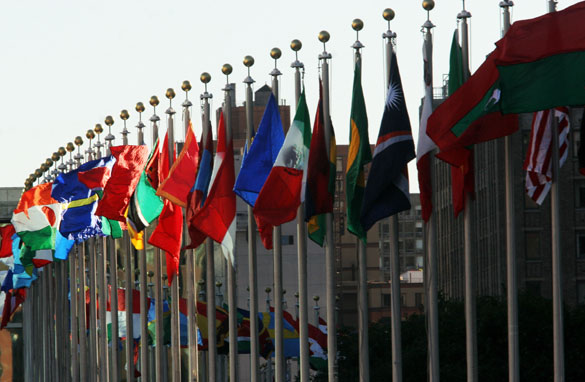 At one point, Coburn asked whether anything in the Constitution granted judges permission or power to rely on foreign and international law. Coburn asked the judge to "cite for me the authority either given in your oath or in the Constitution that allows you to utilize laws outside of the country."
The premise underlying these questions is silly. Of course neither the oath nor the Constitution says anything about utilizing laws outside of the country. But the Constitution also does not say anything about Originalism, Textualism, Living Constitutionalism, social science, canons of construction, precedent, interpretive methodology, history and purpose, or any other of the ordinary methods of judicial analysis. Article III vests the "judicial power" in the Courts of United States; enveloped within that term are all the tools by which judges interpret legal sources and find meaning, including resort to persuasive legal sources. The fact that nothing grants judges permission or power to use foreign law is meaningless, since nothing grants judges permission to look to state law (in federal cases) or to look at law review articles or to look at legislative history or to do anything that will help them interpret and determine applicable law. There is a nice question whether Congress could prohibit courts from relying on foreign or international law (Justice Scalia has emphatically said hell no; I argue the answer is different in constitutional and statutory cases). But absent a ban, judges don't need permission to do the ordinary work of judging.