by Russell Wheeler, Visiting Fellow, The Brookings Institution
My recent ACS Issues Brief was not overly optimistic about the likely efficacy of various proposals to speed the nomination and confirmation of district and circuit judges in President Obama's second term. Any significant changes, for that matter, stand little chance of adoption in the midst of contentious confirmation battles.
A modest change to Senate procedures, though, adopted after the Brief was prepared, may shorten the time between district nominees' Judiciary Committee hearings and any floor votes to confirm the nominations.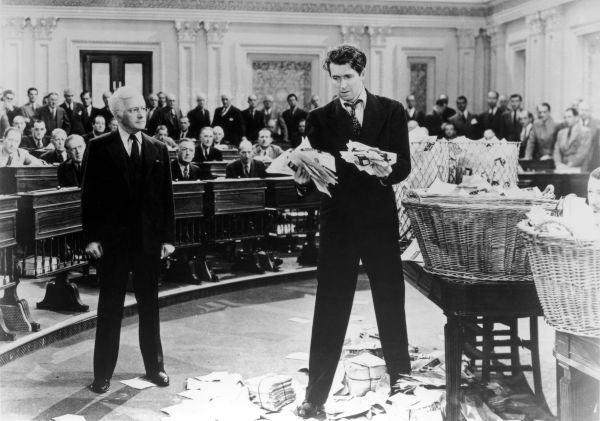 Judicial nomination processing times in Obama's first term increased substantially over those in the first terms of Presidents Clinton and Bush -- 223 days on average from nomination to confirmation for district judges, compared to 93 days for Clinton's first term district appointees and 155 for Bush's. And unlike in the Clinton and Bush first terms, the bulk of the time that Obama's appointees waited came after their Judiciary Committee hearings. Once Clinton's appointees got hearings, they waited only 30 days for their confirmation votes. Bush's district appointees waited 54 days. Obama's first term district appointees, by contrast, waited an average of 142 days.
Near-eight month average wait times from nomination to confirmation have several deleterious effects, especially when combined with the over a year wait time on average between the vacancy (or its announcement) and the nomination. For one thing, obviously, a vacant judgeship is not a productive judgeship. Moreover the time potential nominees wait as senators and the White House jostle over whom to nominate, and the time actual nominees spend waiting for hearings and floor votes, can put their professional lives in limbo. Potential clients will be wary of signing on with a lawyer who's being talked about for a judgeship, much less one whose nomination is before the Senate. Even state judges, term-limited federal judges, and government and public defender lawyers may be reluctant to become the object of extended delay and public speculation. In short, the nomination and confirmation process discourages some quality potential judges from putting themselves forward as candidates and thus serves itself as a barrier to filling vacancies.