by Emily J. Martin, Vice President and General Counsel at the National Women's Law Center
You may have missed it in the flurry of newsmaking by the Supreme Court this week, but on Monday, five of the Justices gave early Christmas presents to defendants accused of employment discrimination, when the Court handed down important decisions in two Title VII cases: Vance v. Ball State University and University of Texas Southwestern Medical Center v. Nassar. In both Vance and Nassar, the 5-4 decisions ignored the realities of the workplace and the ways in which employment discrimination and harassment play out every day. Placing new obstacles in the path of workers seeking to vindicate their rights, the Court set aside the longstanding interpretations of the Equal Employment Opportunity Commission (the agency charged with enforcing Title VII), and closed out a term in which the Court repeatedly limited the ability of individuals to challenge the actions of powerful corporations.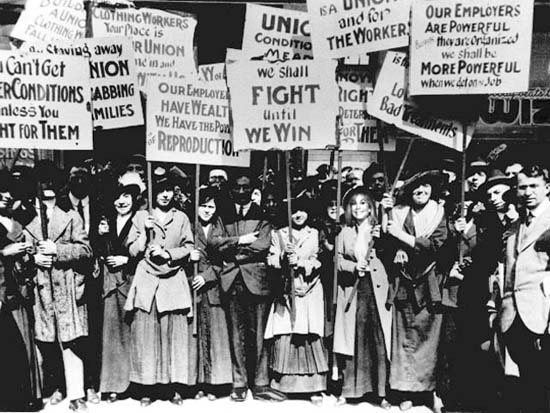 Justice Samuel Alito wrote the Vance decision. Prior cases have held that when a plaintiff shows she was sexually harassed, or racially harassed, or harassed on some other unlawful basis by a supervisor, her employer is liable, unless the employer can prove that the plaintiff unreasonably failed to take advantage of a process that the employer provided for addressing harassment. An employer is only liable for harassment by a co-worker, however, when a plaintiff can show that the employer was negligent in controlling working conditions—a far tougher standard. Vance posed the question of who is a supervisor: Is it only someone who has the authority to hire, fire, or take other tangible employment actions? Or is it anyone who oversees and directs the plaintiff's work on a day-to-day basis? Ignoring the ways in which day-to-day supervisors have been invested with authority over other employees that empowers them to harass, the Court ruled on Monday that employers are not vicariously liable for harassment by day-to-day supervisors who do not have the authority to hire, fire, and the like. Indeed, showing even more solicitousness for the interests of employers than the defendant in the case had shown for itself, the majority adopted an even narrower interpretation of the word "supervisor" than had been urged by Ball State.